Canada Blog Friends is an index of our nation's best blogs. In this respect its a manifest of life in Canada, as celebrated in these artful domains from every part of the country.
The very best Canadian blogs are profiled here, and whenever possible, I try to glimpse the real human being behind the content. The author is an expert in something, and their niche wisdom is explored alongside their contributions to the Canadian Blogosphere.
Hunting the humans behind the blogs
The hardest part of my self imposed servitude as Canada's blog biographer is sleuthing contact information, pictures and personal information for shy bloggers who would much rather hide behind the anonymity of their domains than risk 'real tomatoes' as internet celebrities.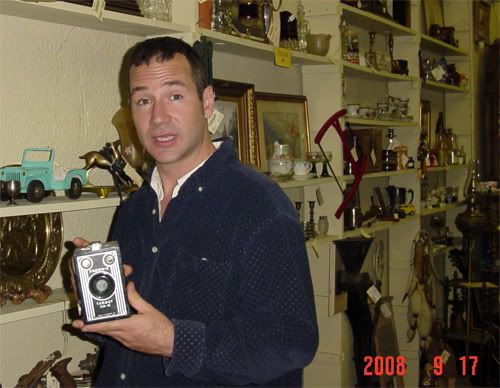 Canada Blog Friends respects the privacy of these individuals but cautions, the path to greatness is best achieved through originality, shameless sincerity, and total transparency. In my opinion, fearlessly publishing at least one photo and a short bio is an 'absolutely  necessary transformation' that all successful bloggers must make at some point in their journey.
As SMOjoe writes ' the search for experts drives the internet', Canada Blog Friends reminds us that each reader's trust is just as important as the information provided.
After I found and used early pictures of Raymi and Phronk, I had some regular readers email me and tell me that they subscribe to these bloggers now that they feel they know who they are.
And Where They Came From – Canada Blog Friends likes to go right back to the beginning of each blog to better comprehend these people and their origins. And all this is a quest to solve the ultimate question, why do they blog?
Rob Campbell